MAMMALS

Grey Squirrel (Tony Hoskin 2019)

Mammals are rarely seen at the Community Woodland, but there is a badger sett on the eastern side of the site so we know that badgers are present and other mammals have occasionally been seen or leave evidence of their presence.
We know from rabbit droppings and digging on the 'butterfly bank' and other areas that rabbits visit the Community Woodland and they are occasionally seen in and around the woodland and sports fields.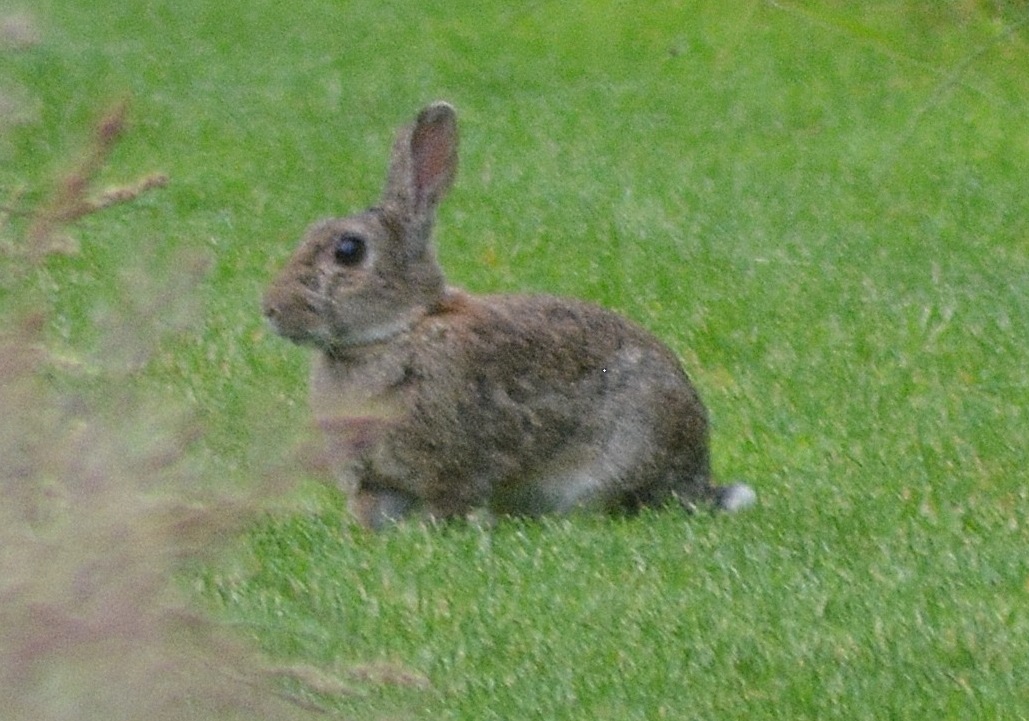 Rabbit taken on the edge of the sports field by Tony Hoskin, June 2019
We also have evidence of visits by deer, both in footprints in the mud and in occasional rubbing and nibbling damage to trees.
Deer footprint in mud near the willow tunnel in the hazel grove

Roe Deer can occasionally be seen on North Curry Moor or at Helland. These two Roe bucks were seen in March 2019 at Helland. Their antlers are still covered in what is known as 'velvet' which they rub off on small trees and shrubs. This 'brashing', as it is known, can be a problem in young tree plantations which is why tree guards are often used.
Two Roe bucks taken at Helland by Tony Hoskin, March 2019
Grey squirrels have occasionally been seen at the woodland but are more frequently seen in the churchyard or in the nearby trees along the Fosse (see banner picture).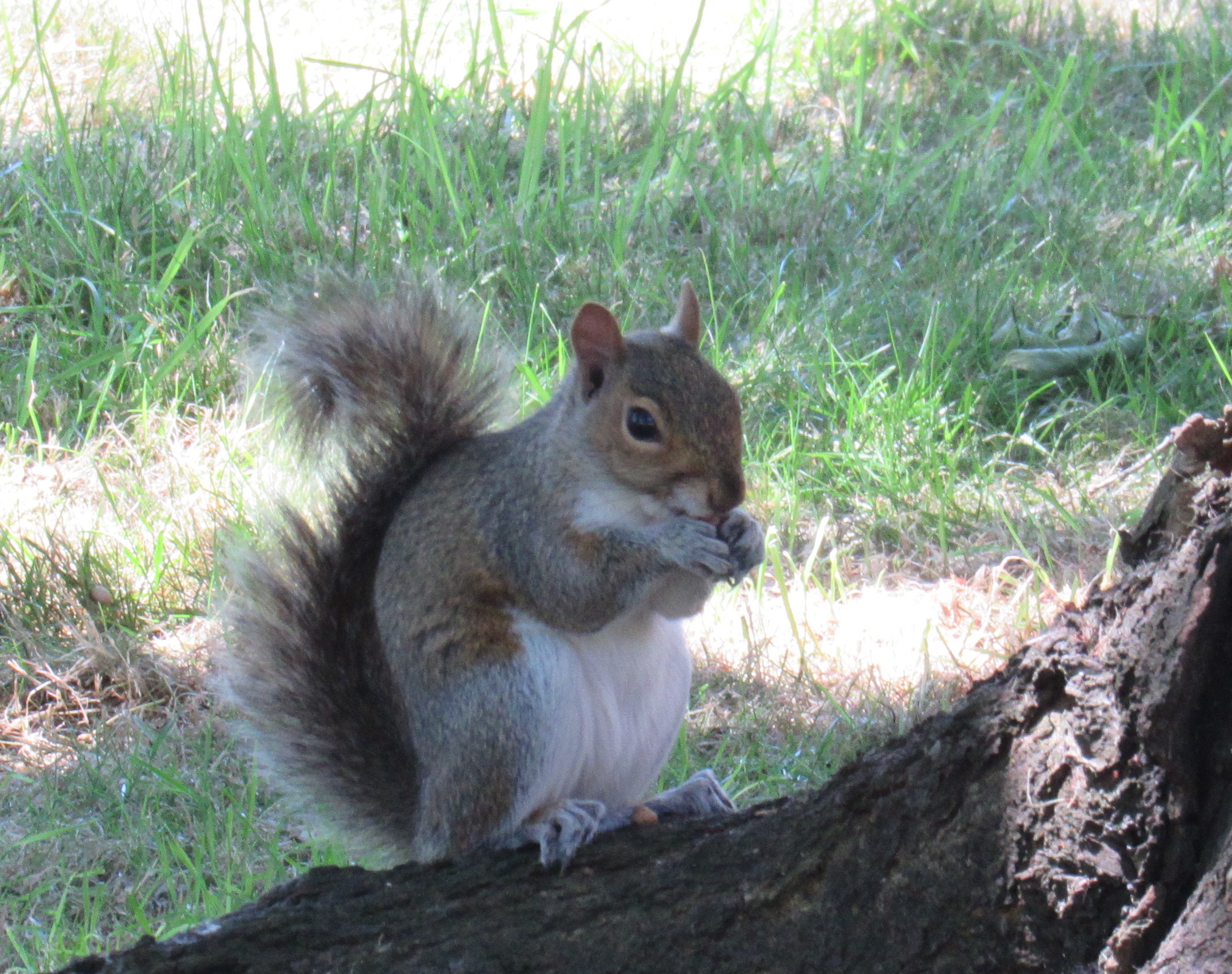 Grey squirrel in the churchyard, June 2018
Bats have been spotted at dusk flying around the Community Woodland site. We hope they will roost in our bat boxes.
Bat box sited in the south-west corner of the Community Woodland

In the winter months, when we put out seed and fat balls to feed the birds, field mice were discovered to have nibbled their way into the bird seed store. We also have evidence of voles on site.
Do let us know if you see any mammals at the Community Woodland or evidence of their activity.